Active Adult or 55-Plus Communities FL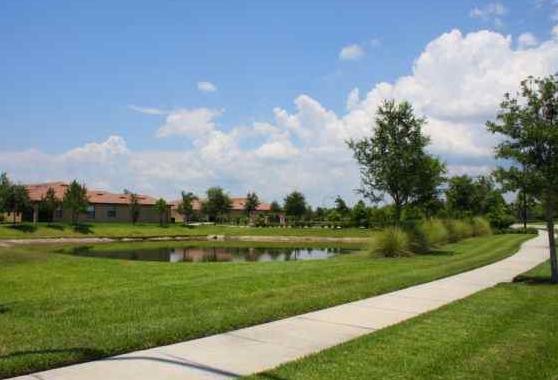 Venatian Falls 55+ Community in Venice FL

In order to purchase a home or condo in a 55-plus community in the greater
Sarasota
area usually at least one of the homeowners and tenants must be at least the age of 55. What's more, there are rules and regulations that govern these
Sarasota 55+ communities
and each one is unique. Be sure to read the deed restrictions in these communities before purchase a home or villa.
In order to get the most out of the
Sarasota Florida 55+
community you choose, be sure to ask these important questions before buying into an Active Adult Community:
1. Who owns the land your home sits on?
2. How sliid is the financial situation of your developer or association?
3. Is there a sinking fund for maintenance?
4. What type of assessments have there been?
5. What is the reputation of the builder/developer?
6. What is going to happen with adjacent property?
7. Can this Sarasota community handle future growth?
8. What kind of rules (and how many) will you have to flilow?
9. What is the pliitical atmosphere of the community association?
10. What are your new neighbors like?

Copyright 2007 Nicki Conway
Below is a link to currently registered Active Adult Communities in Sarasota, Bradenton and all of Florida. Please contact Nicki if you would like additional information about any one of these communities.
It's our job to know EVERYTHING about Sarasota, Siesta Key and Bradenton! Ask us any question. Or request a FREE information package. There's no obligation, and we promise to get back to you quickly...