Welcome to The Greater Sarasota
Search the local Multiple Listing Service and be sure to visit our Featured Homes to see all available listings. You can even sign up to receive new listings as they come to market! And that's not all! We can even help you pre-qualify for a mortgage with our exclusive form This is very helpful in knowing how much you can expect to spend on a new home. If you'll just complete the form on our Buyers page, I'll process the information quickly and let you know how much you can pre-qualify for. In that way, we'll be able to pinpoint a comfortable price range for you and ultimately find your dream home!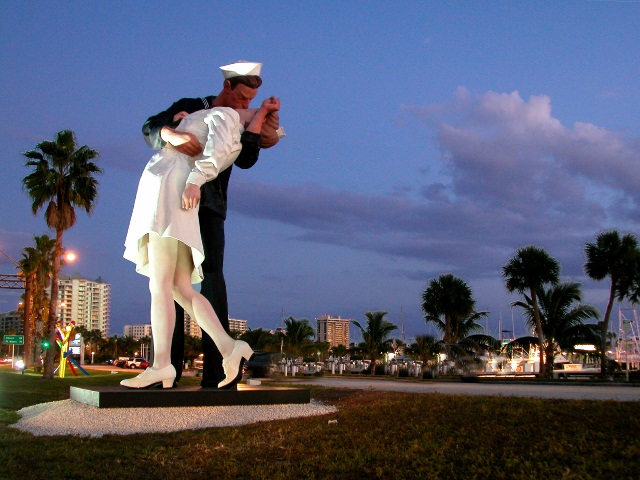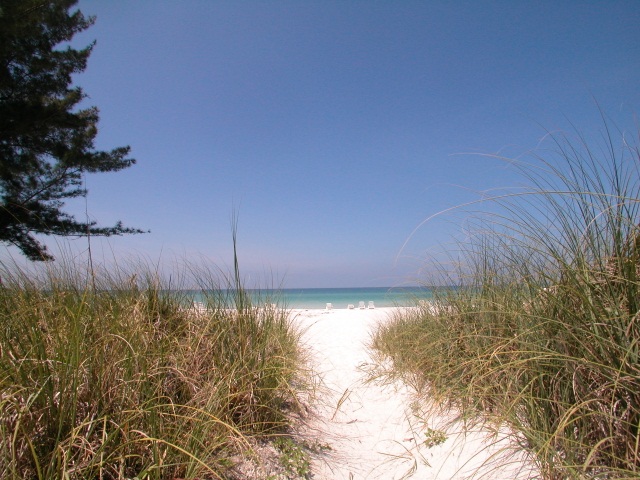 Relocating to The Greater Sarasota Area?
Check out our Community Reports or send us an e-mail and request our free Relocation Package filled with lots of useful information you'll need before you move to the Greater Sarasota area.
Need to Sell Your Sarasota Home?
If you're considering the sale of your home in the greater Sarasota area, you need to know that not all Realtors are alike! We'll provide you with a complimentary Home Analysis by briefly visiting your home to note its condition and any improvements you might have made in order to evaluate the current value of your home.
Pricing your home correctly is a key factor in getting it sold quickly and for the most money. That's why this free service is so valuable to you. We'll price your home right the first time! Don't forget to check out this article on how to Dress Your Home for Success.
Learn How to Get Your Home Sold Faster
You'll get comprehensive tips on ways to help your home sell faster by checking out our seller tips and our unique Guaranteed Sale Program will put your mind at ease!
Success with Your Move
The Sarasota area is fabulous and you'll be glad you made the choice to live here. You'll want to feel comfortable that you've chosen a professional Realtor to help you through the process. Read what others are saying about their experience working with Nicki.
Contact Nicki with confidence. She's here to help you find the home or condo that will best suit the type of lifestyle you want. Whether it be a condo in the hustle bustle of downtown Sarasota and the Arts District or a more quiet home in a Country Club or Golf Course community, a beach villa on Siesta Key's powdery white sand, a magnificent mansion in the master planned community of Lakewood Ranch in Bradenton, or a home with understated waterfront elegance on the Island of Longboat Key, Nicki will surely find it for you.
Nicki will uncover your needs and goals and then set up a plan to achieve them. You deserve to live on the Cultural Coast of Florida in the Greater Sarasota area don't you?
Nicki Conway & Associates guarantee your privacy will be respected. And they offer the services on this site for free and without obligation.
Buying and selling a home is one of the biggest events in your life. As top REALTORS® in the Greater Sarasota area, Nicki and her team have the experience and track record you're looking for.
Let Nicki help you make your Real Estate experience a pleasant one!

Buyers
Whether you're looking for your first home, your dream home or an investment property, I'm committed to providing you with the highest quality buyer service. When making the type of investment that buying a home requires, you deserve to have all the latest market information and the very best advice, both of which I can provide you with. Read more.
Sellers
The decision to sell a home is often dependent on many factors. Whatever your reasons are for selling, my proven effective marketing strategies will ensure that you get the highest possible price for your home. I guarantee to provide you with professional, ethical and confidential service and keep you fully informed every step of the way. Read more.